Description
Gaming XL Desk Mat is extra large and extra thick, making it the ultimate companion for any keyboard and mouse combo. Measuring in at a whopping 31. 5" x 15. 75", this "desk mat" gives you enough room for a full-size keyboard plus 12" x 15. 75" of space for mousing. If you're using the Freestyle Edge split gaming keyboard, you can separate the modules up to 16″ to make room for your mouse, stream mic, joystick, tablet, and any other peripherals you need close at hand. Or push the right module out of the way and you'll have a 22″ x 12″ space for mousing, perfect for low DPI flick-shots and 180's. The fast-glide surface was designed to provide amazing mouse performance for both optical and laser sensors. And thanks to it its extra thick 4 mm cushion, resting your hands and forearms on it during extended sessions feels great.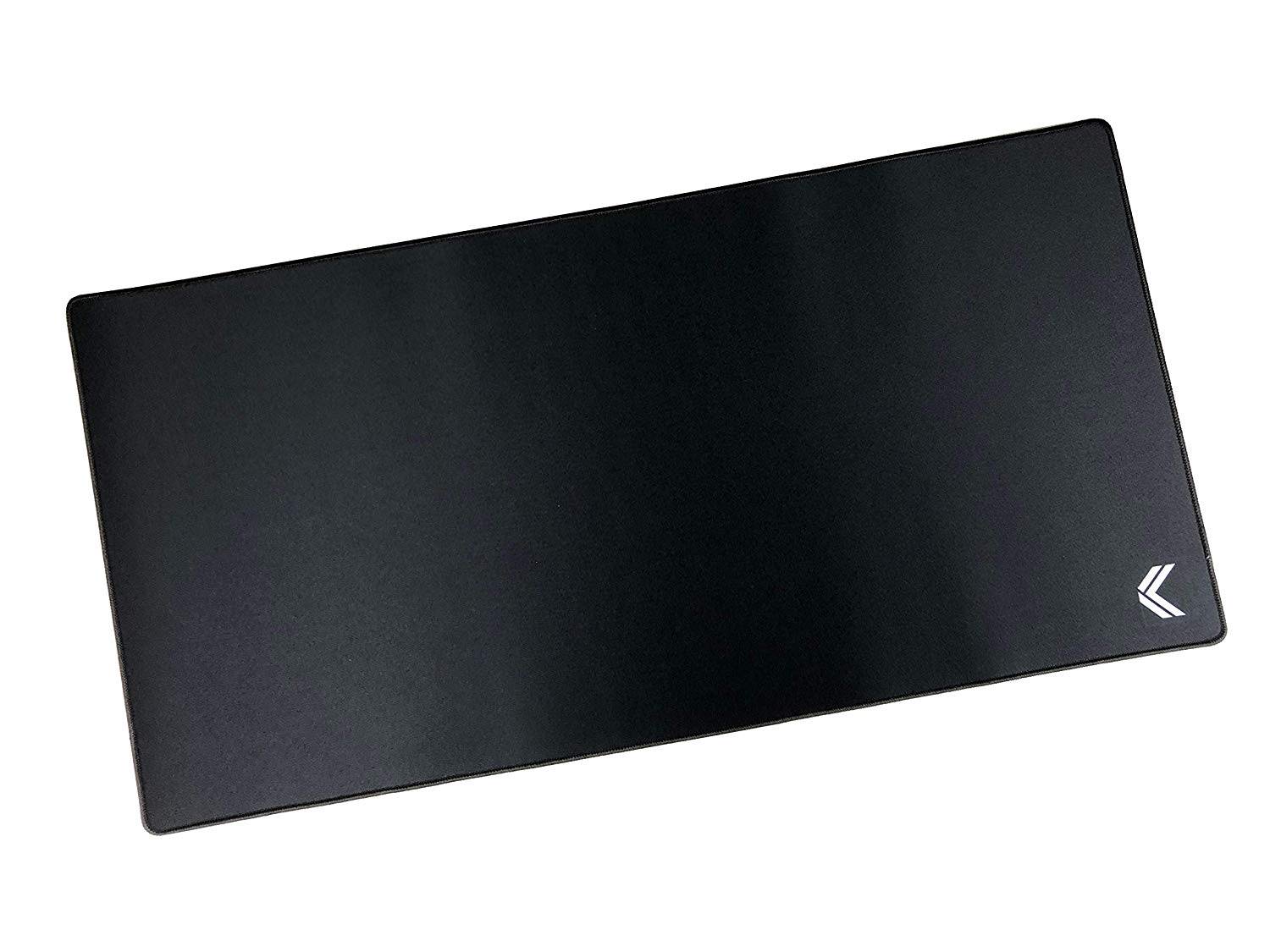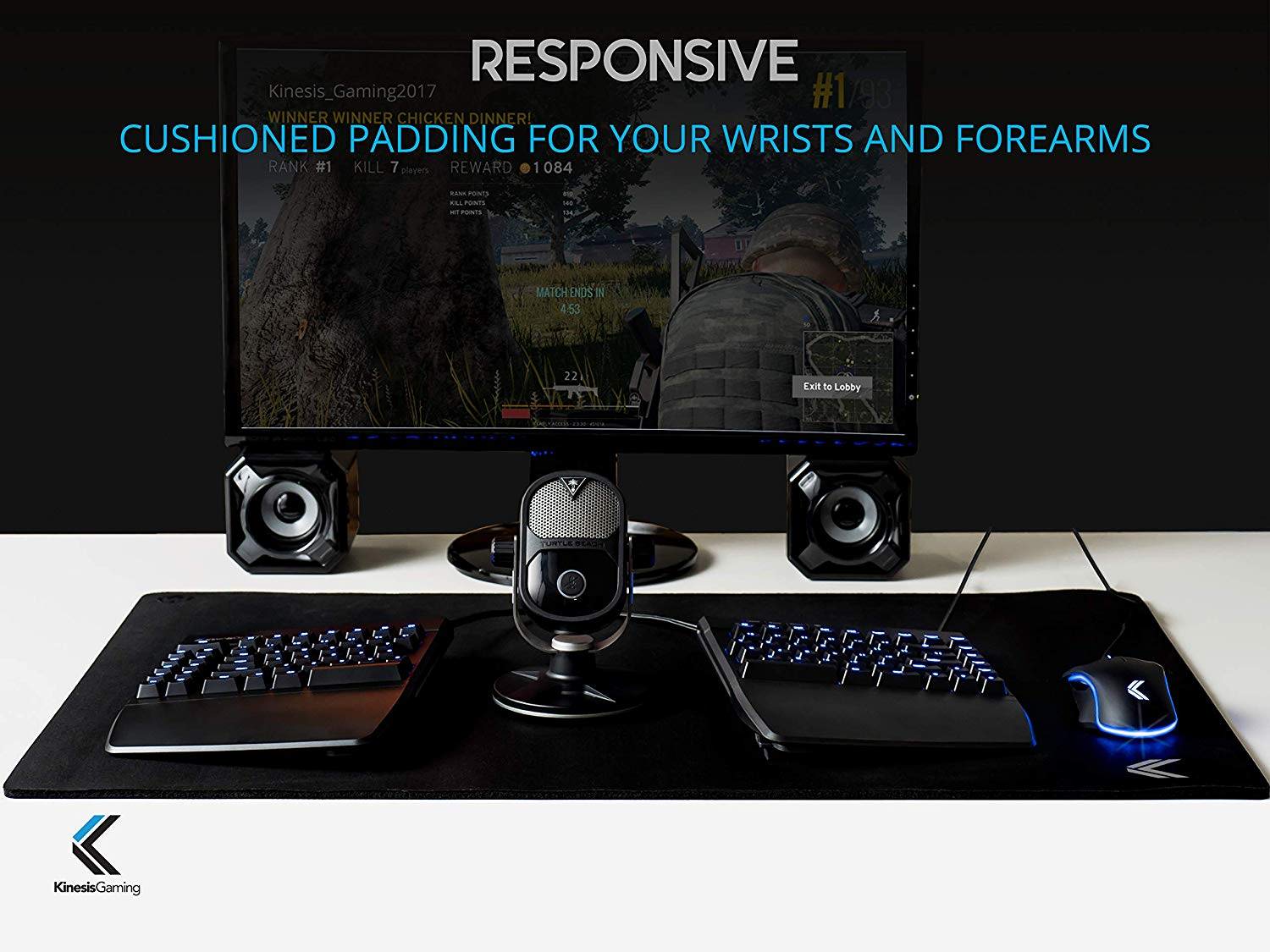 ---
Extra large mouse surface: 31.5″ x 15.75″ (800 x 400mm)

Extra thick padding: 1/6″ (4mm)
---
Fast-glide surface optimized for optical and laser sensors

Non-slip backing so it stays where you put it
---
Stitched border for enhanced durability
Payment & Security
Your payment information is processed securely. We do not store credit card details nor have access to your credit card information.