Description
HUMANSCALE M10 MONITOR ARM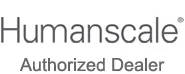 ---
The M10 brings new life to being a monster of a monitor arm. Holding up to 48 pounds is unheard of in Monitor Arms. The new revolutionary monitor arm improves your work space by raising the monitor up and out of the way and clearing up much needed desk space. While keeping a elegant and beautiful design. The new Humanscale M10 features a new patented Weight-Compensating spring and Smart stop functionality. The M10 enables you to make your work area flexible in an ever changing environment.
---
M10's Smart Stop feature allows the user to stop each joint anywhere along its rotation to prevent monitor or arm overhand on the desk edges. In addition, a built-in Counterbalance Indicator lets the installer counterbalance the monitor weight without a monitor.
---
With innovative features like its Compensator Mechanism and Self-Lubricating Precision Bearings, M10 allows users to effortlessly adjust their monitor(s) to their optimal ergonomic position while also providing top-to-bottom cable management.
---
M10 is compatible with Humanscale's revolutionary docking station, M/Connect 2, to eliminate desktop cables and provide a more streamlined workspace. It is also compatible with M/Power – a USB Type-A and Type-C charging station that offers convenient, high-speed charging for personal devices
Polished Aluminum with White Trim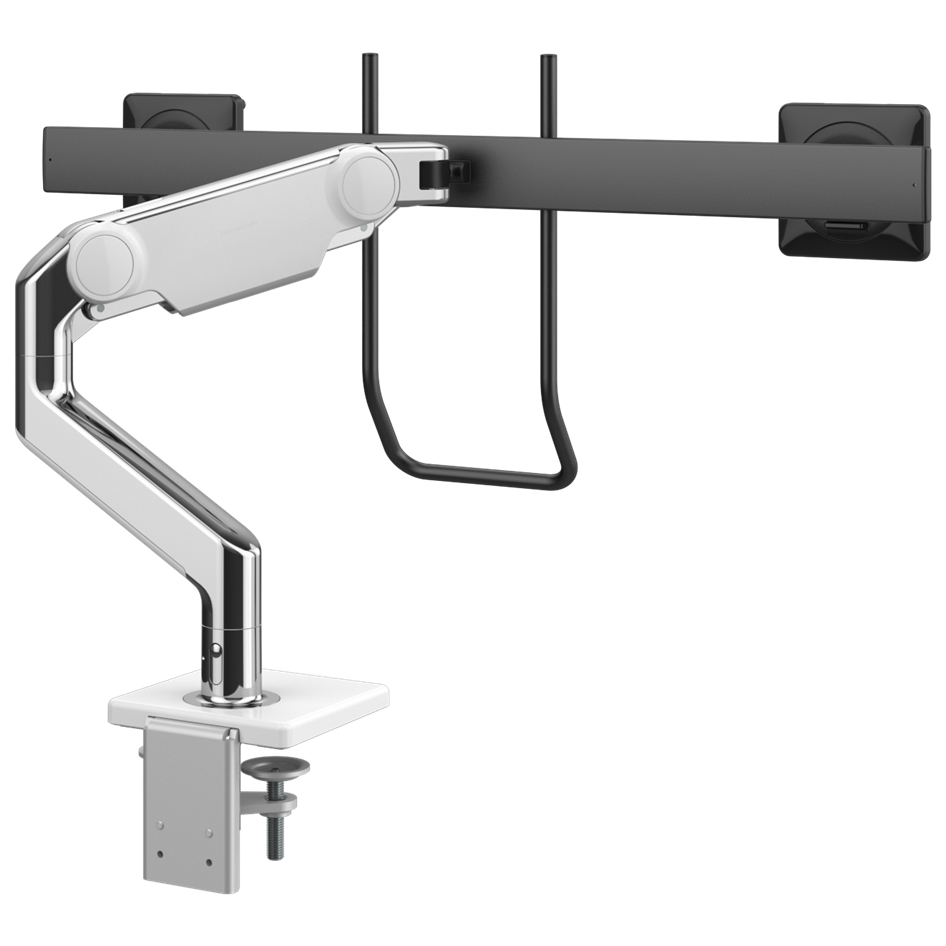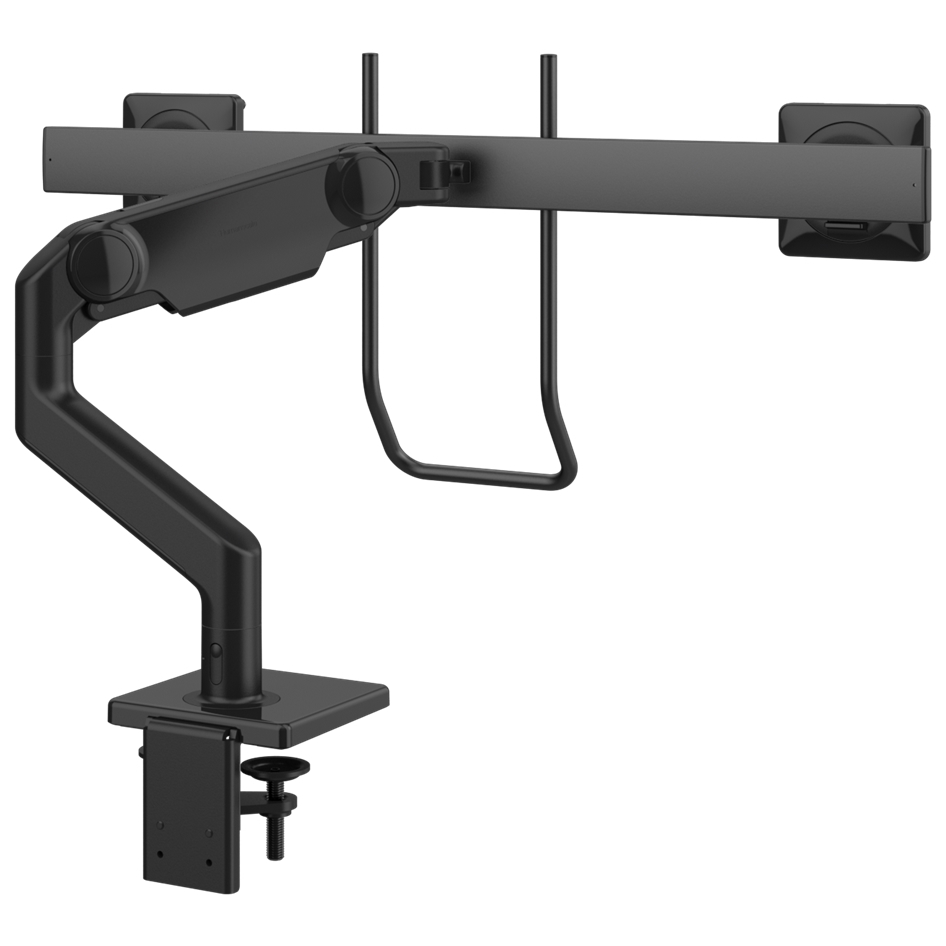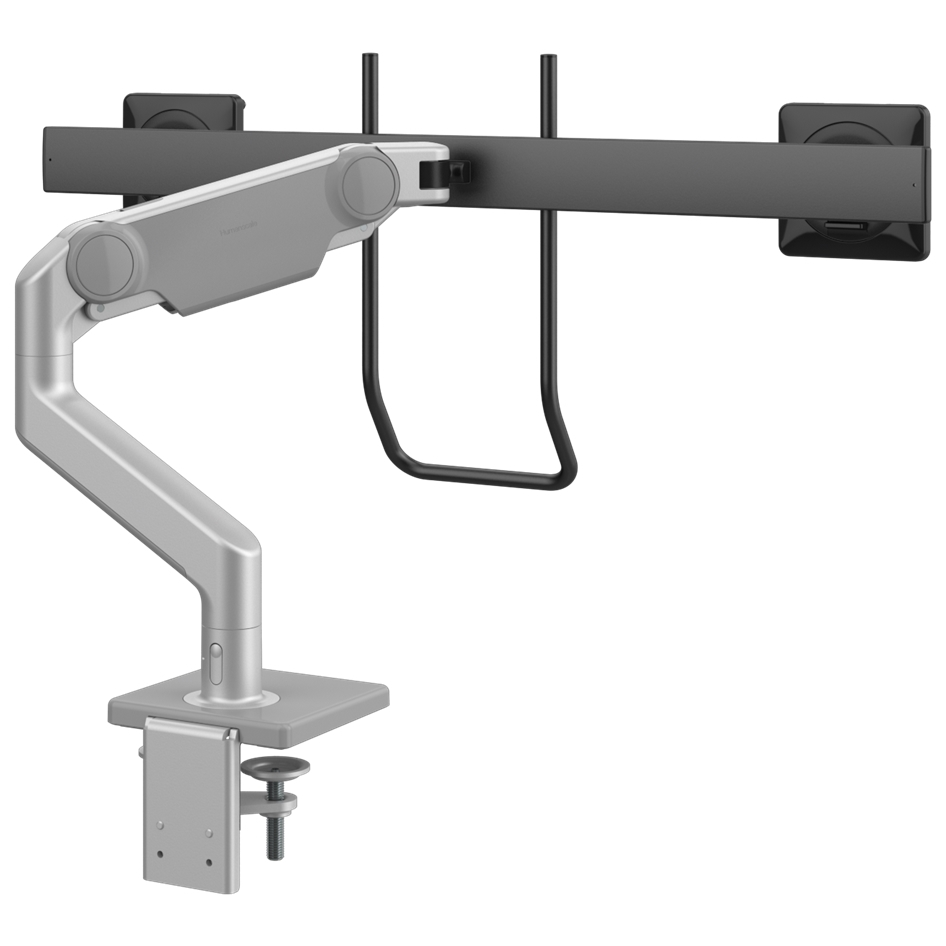 All monitor arms ship in 1-2 weeks depending on the configuration. Para/Flex may take up to 12 weeks to ship.

​M/Connect ships within 2 weeks.
M2.1 and M8.1 Monitor Arms - 15 Years, 24/7
M10 Monitor Arms - 10 Years, 24/7
M2, M/Flex & Para/Flex Monitor Arms - 15 Years, 24/7 Warranty
M8 Monitor Arms with Gas Cylinder Components - 10 Years, 24/7 Warranty
​M/Connect Docking Station - 3 years, 24/7
M/Power Docking Station - 3 years, 24/7
M/Connect 2 - 3 years, 24/7
All returned and non-damaged refused orders are subject to a 5% restocking fee. Please contact Customer Service to request a Return Authorization within 45 days of product receipt. If authorized, return instructions will be provided. Return Authorizations expire 60 days after the issue date. Credit is only issued to products in resalable condition.
To clean surfaces use mild liquid soap and water. Gently wipe thoroughly with a soft cloth to remove dirt and stains. Dry gently with a dry soft cloth.
Thanks!

This field is required

This field is required

This field is required
Payment & Security
Your payment information is processed securely. We do not store credit card details nor have access to your credit card information.