Hot
New
-7%
In stock
Out Stock
Jestik Innovative 7Flex 24-Inch Single Monitor Arm
PRODUCT TYPE: Monitor Arm
PRODUCT INFORMATION
CUSTOMER REVIEWS
PRODUCT INFORMATION
The 7Flex LCD Arm will change the way you work. It suspends your flat panel above your desk, allowing you to quickly reposition the monitor with just one hand. Simply move the monitor to where you need it.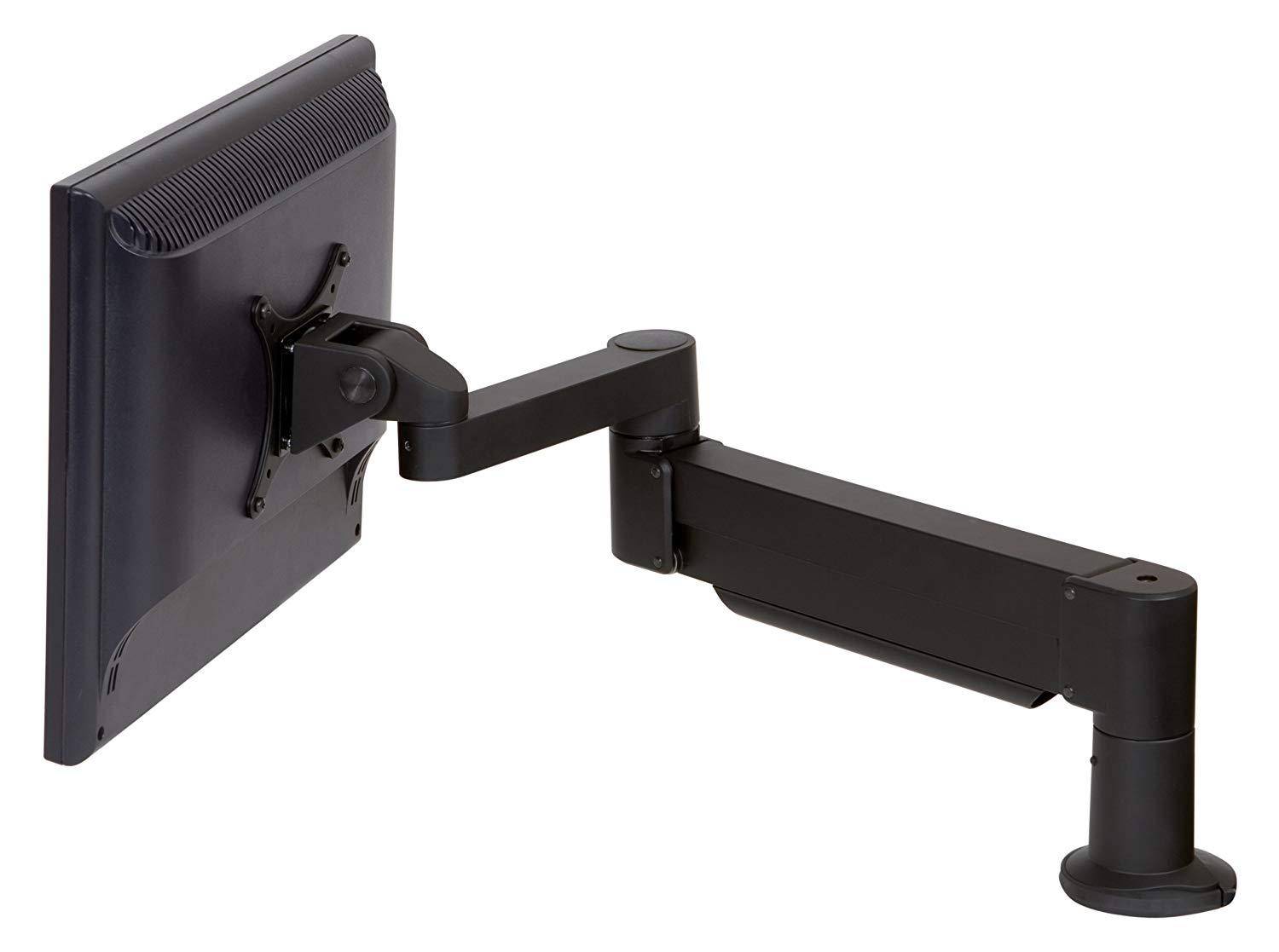 ---
The arm extends up to 2 feet and collapses to just 3 inches. It even rotates 360-degrees at 3 pivot points. Monitor cables can be clipped beneath arm to keep your desk organized. The arm eliminates the monitor footprint on your desk, giving you back precious space.
---
Ultra slim profile designed to fold up flat to occupy just 3.5" of space.
---
Move the monitor precisely where you need it, and simply move it out of the way when needed. Simple and yet effective.
---
We offer super fast shipping!
We make life easy with no questions asked returns.
Features:
Includes FLEXmount with 6 mounting options, including desk clamp, thru-desk and wall mounting
Compatible with 75mm and 100mm VESA configurations
16" of vertical range (8" up and down from horizontal)
Monitor tilt mechanism can tilt over 200 degrees