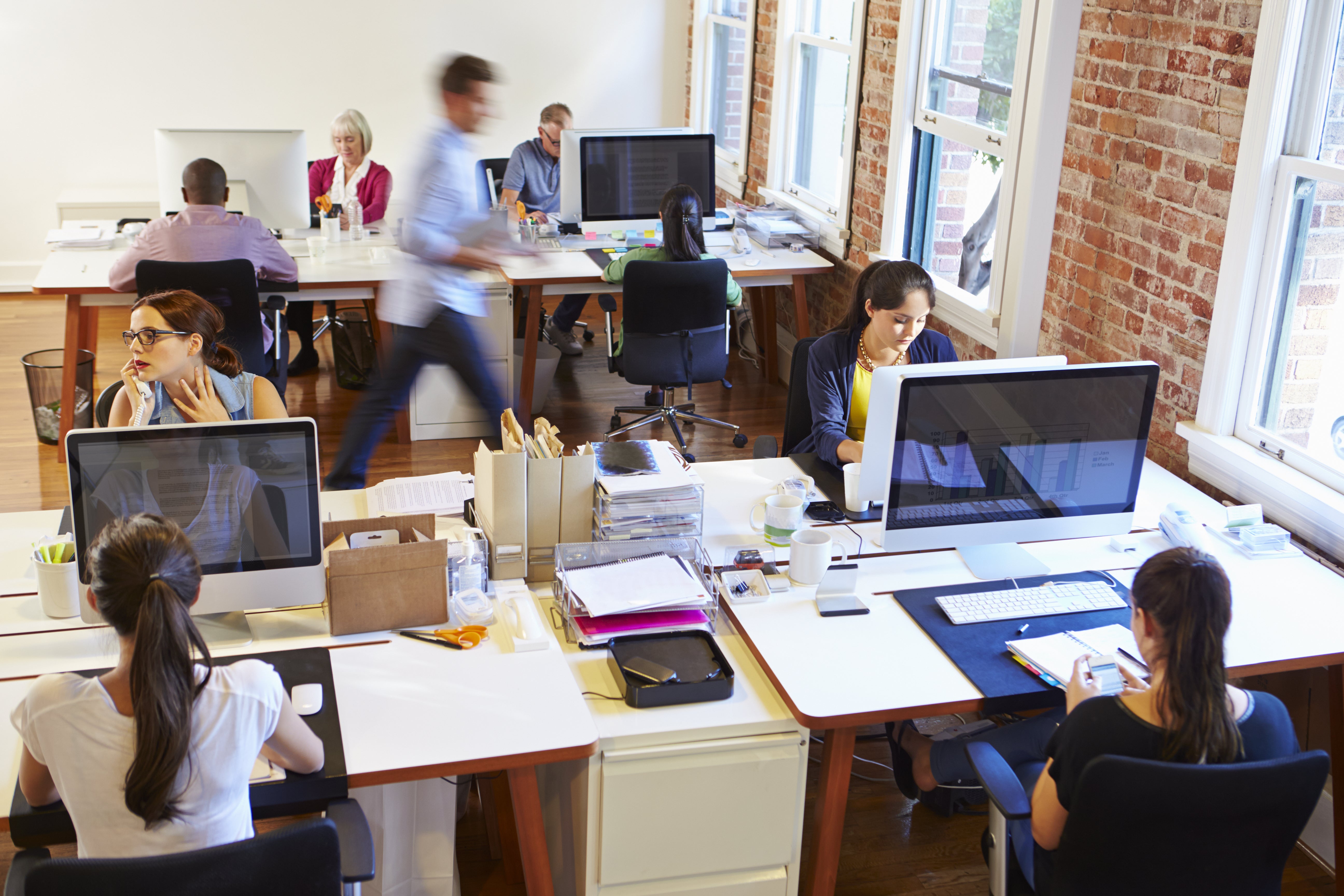 Best Ergonomic Office Chairs of 2023
Have you been longing for a comfortable chair for work? There are a lot of brands and models on the market. This article should help you find the optimal chair.


If you pause and observe the workforce today, you might notice that people these days are all about hustling. They are working 2-3 jobs just to get by. Some do it to earn more and save more for the future. Whatever the reason, the bottom line is people are more hardworking than ever.
Sometimes, working so hard means long hours of sitting at your desk just to get things done before the day ends. What happens now is you increase the likelihood of getting sick or getting body pains. This is probably because you don't have the proper chair to support you when you sit down.
With the hustle and bustle of the workforce, it's only right to invest in a functional and comfortable chair for a better working experience. You need an ergonomic chair.


What is an ergonomic chair?
An ergonomic chair is like a level-up of your normal working chair. It is designed with you in mind, for its features offer correct support, improve your posture and help you feel good while working. Of course, with the contingency that you should sit properly. One must sit straight — chest out, stomach in — position feet flat on the floor, and your monitor should be on eye level so you won't be forced to slouch.
Best Ergonomic Office Chairs
Here are our top picks for the best ergonomic desk chairs for your office or home.

Humanscale Liberty Task Chair
The Humanscale Liberty Task Chair has a simple, minimalist, and effective design that removes any complex adjustments. One of the best lumbar support office chairs on the market, this chair allows you to concentrate on your work and revel in your comfort rather than trouble yourself with chair controls.
Features
tri-panel foam-sensing mesh back that conforms to your back

hands-free recline

no manual adjustments

climate, water, and energy positive
HealthPostures 5000 Stance Move Sit-Stand Chair
The HealthPostures 5000 Stance Move Sit-Stand Chair supports all working positions whether you're standing, sitting, or even kneeling. Unique among the ergonomic desk chairs on this list, this posture chair doesn't have a backrest.
Features
8 settings to support sitting, kneeling, and assisted standing positions

padded cushions for excellent comfort

tilted footrest

front casters for mobility

seat extension allows individuals 5'10 or taller to sit and use the chair comfortably

balanced and durable steel frame
Humanscale Standard Freedom Task
The Humanscale Standard Freedom Task chair is an award-winning comfortable chair for work and play designed by industrial designer Niels Diffrient. It's a chair known for its ease of use, comfort, and functionality.
Features
weight-sensitive, self-locking recline system

Duron armrest position is synchronized to the pivoting backrest

dynamic headrest that adapts to your head and neck movement

counterbalance mechanism for great support with every movement you do

adjustable seat and backrest

lightweight graphite frame for durability and quality
Eurotech 24/7 Chair
The Eurotech 24/7 Chair is an ergonomic computer chair that can accommodate a large variety of users. It promises excellent comfort, support, and versatility.
Features
intuitive tilt control that adapts to your weight

adjustable backrest for excellent lumber support

adjustable armrests

can tilt forward and backward

variable seat height adjustment

waterfall seat with a front cushion that lessens knee pressure
HealthPostures 5100 Stance Angle Sit-Stand Chair
The HealthPostures 5100 Stance Angle Sit-Stand Chair is a unique posture chair that allows flawless shifts and continuous support from a sitting to a standing position.
Features
seat leans forward for assisted standing posture

double trigger system smoothly moves you from sitting to assisted standing

angled footrest with adjustable cushion

contoured backrest and lumbar support

adjustable arms

swivel casters for mobility

steel frame for durability


Check our article on why prolonged sitting can be harmful to your health.
So after talking about the best selling ergonomic office chairs, it's important to understand what makes a great ergonomic chair.
Seat Height, Width, Depth - Everyone is different, so it is very important to have an office chair that you can adjust in height to place your feet flat on the floor. Aside from that, a proper seat depth should leave between 2-4 between the edge of the seat and the back of your knees. Having a seat too far forward may put pressure on the back of your knees.


The Tilt and Swivel - Tilting allows one to correct the positioning of the pelvis, which keeps the pelvis in a neutral position and helps prevent anterior pelvic tilt. On the other hand, swiveling helps with maneuverability which helps you reach things without straining too much.


Backrest Lumbar Support and Recline - Lumbar support means the support given to your lower back. The backrest recline allows for better positioning for the user to support their natural spine position. It takes some of the weight off your upper body, which reduces the pressure on your spinal disks and muscles. Ergonomic chairs support the S shape of the spine and the pelvis.


Armrest and Headrest - The armrest helps reduce tension in the upper body while letting the shoulders relax. The headrest supports the back of the head and the upper neck, which reduces tension on the shoulders and upper torso.


Materials - Depending on the budget, some chairs are made of leather or velvet. Others use fabric or vinyl. Whatever it is, the ergonomic chair should be made out of comfortable materials. For example, a good material shouldn't cause your back to sweat.



Wheels - Use soft rubber wheels for a hard surface and hard wheels for carpeted floors. These will help you move around with ease.
In choosing an ergonomic office chair, make sure it includes all the features you need and fits your budget.
Conclusion
A high-quality best office chair for posture is a worthy investment. It keeps you comfortable, maintains your efficiency, and increases productivity achieving workplace wellness. This list should help you choose the right one.
---